WHO IS SUSANNA CECCARDI?
I was born in 1987 and politics has been one of my passions since my university studies in law, where I tried my hand at student representation when I was very young.
My political and administrative activity has always been concrete: in a reality increasingly distant from the ideologies of the past, my approach has always been oriented towards pragmatism, the realization of projects and the resolution of problems.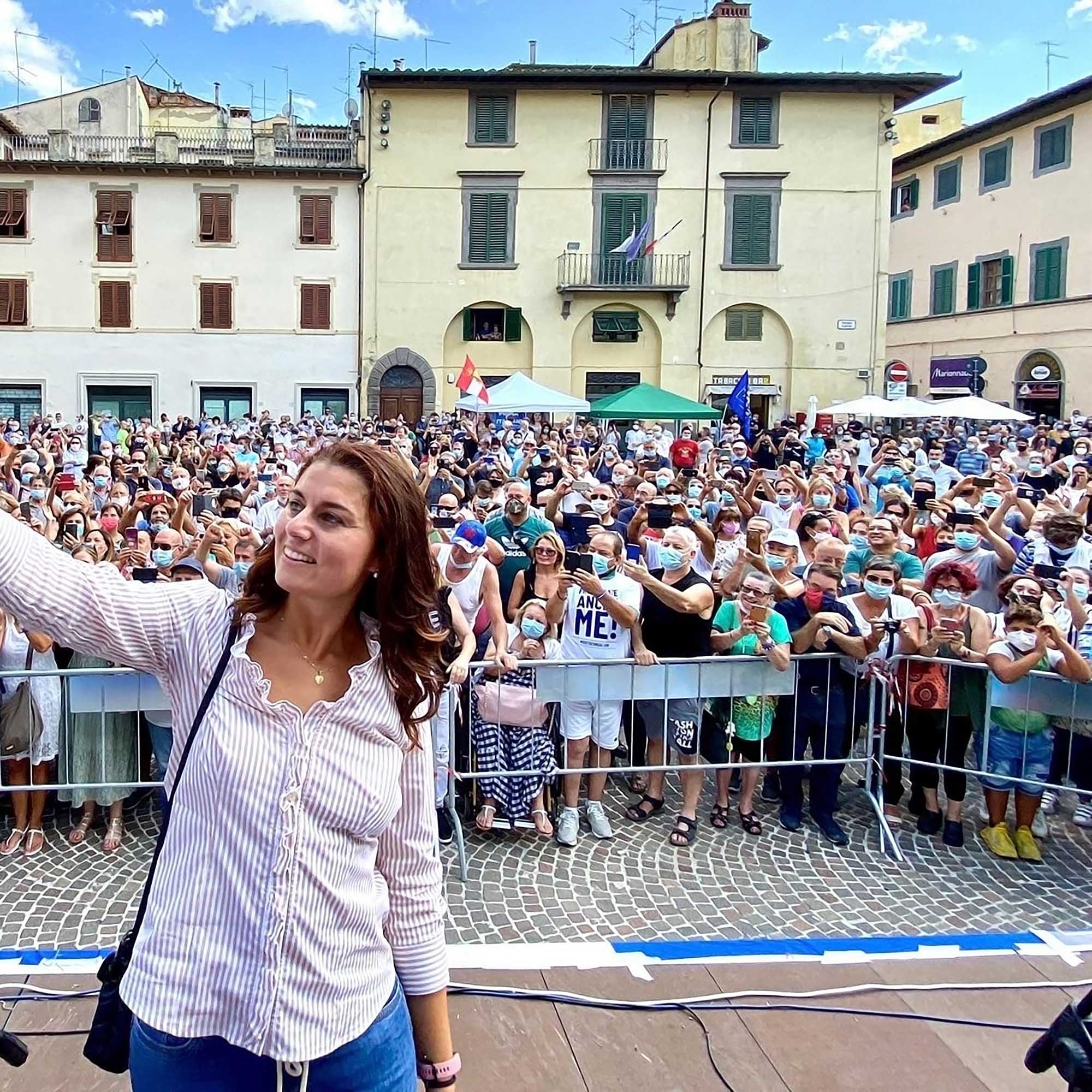 In 2011 I entered the opposition City Council for the first time but already in 2016, against all odds, I was elected mayor of my city, Cascina, where the left won with over 70% of the votes. In the meantime, from 2018 to 2019 I was also advisor to the vice president of the Council of Ministers, Matteo Salvini, on security issues.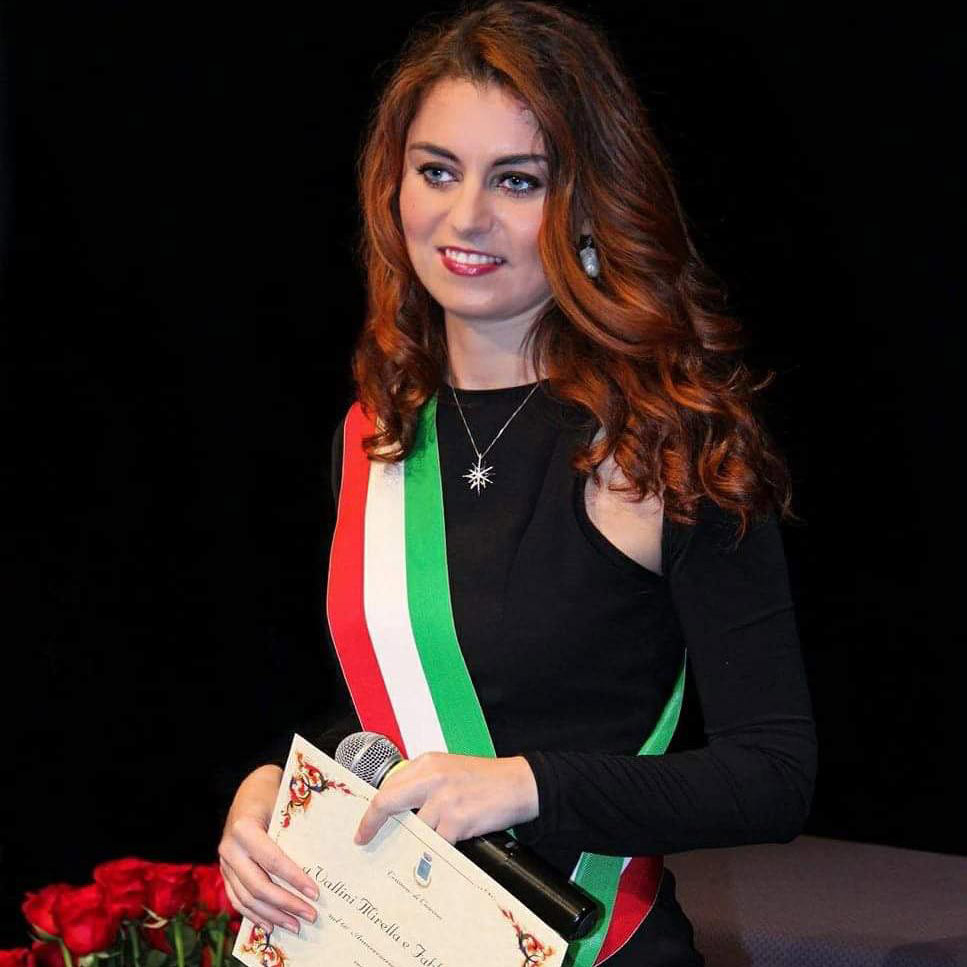 Since 2019 I have the honor of representing Tuscany in the European Parliament, thanks to tens of thousands of Tuscans who have trusted me, making me the most voted of the center-right in all of central Italy.
In Europe I have continued to defend and protect Tuscan companies and excellences, aware that Made in Italy is often produced in Tuscany.
In my private life Andrea accompanies and supports me.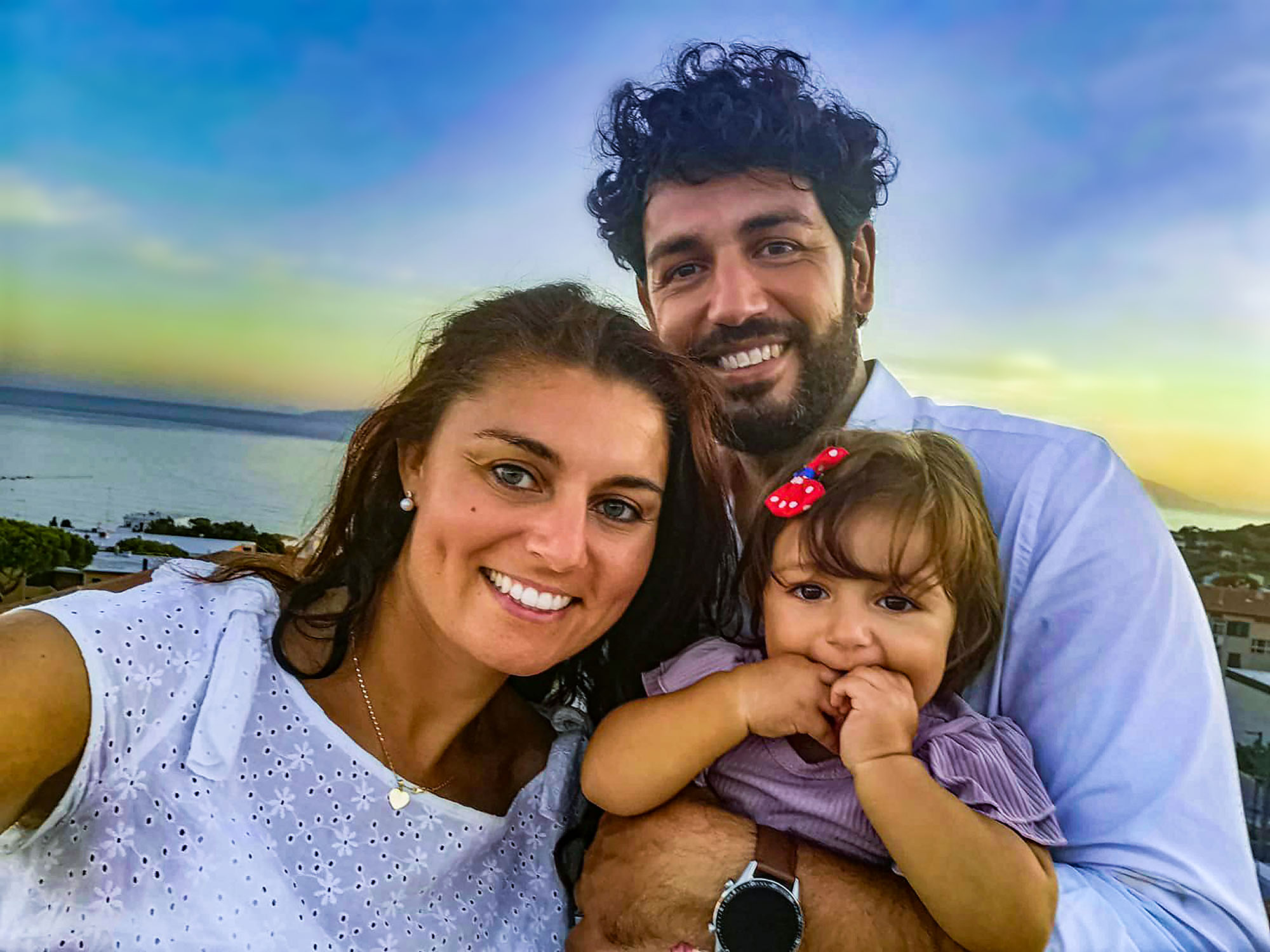 Together with him I experienced the greatest joy of my life when I became Kinzica's mother in September 2019. When I think of my land, of Italy and in particular of my region, Tuscany, I also think of her who, together with the sons and daughters of all of us, represents the future of our land.
This is why my mandate in the European institutions cannot ignore the problems of the area I represent and which I had the honor of representing in the 2020 regional elections.
Many challenges await us: some fundamental, such as those concerning the future of Europe in the face of the geopolitical changes we are experiencing.
The values ​​of the Judeo-Christian West, the defense of democracy and our freedoms from terrorism and fundamentalism must be a point of reference for those who believe in a Europe of peoples, nations and diversities and not in a bandwagon led by bureaucrats. .
I am in Europe to assert the reasons of my country and to represent it, every day, with courage and determination and with my head held high, within the European Parliament.